Golfer, world traveler, art collector, car aficionado—he may take on many roles, but none are as important as being a dad. Show your appreciation this Father's Day with one of these inspired gifts.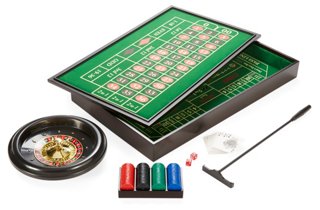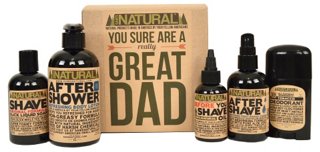 Grilling season is finally upon us. To celebrate, we've gathered everything you and Dad need to barbecue in style, from corn holders and tongs to serving pieces and portable grills.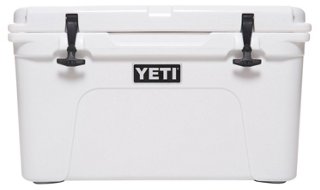 Whether it's a den, a home office, or a simple reading nook, every man could use a space of his own. This special collection has everything to outfit a well-designed, masculine room, from rustic and industrial accent pieces to leather sofas in traditional silhouettes.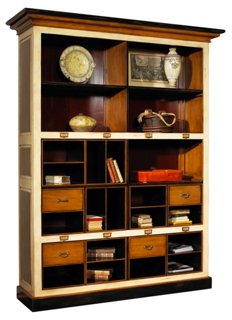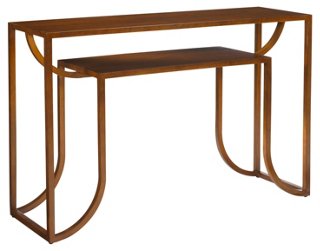 Disclosure: My Journey to Living Well uses affiliate (marketing) links whenever possible. This post may contain affiliate links. I am disclosing this in accordance with the Federal Trade Commission's 16 CFR, Part 255: "Guides Concerning the Use of Endorsements and Testimonials in Advertising."