The New Family Wall Sale at One Kings Lane
- Starts August 12th at 9pm est.
Time to warm up your walls. This great assortment offers plenty of pieces that will personalize your family's home, from prints carrying inspiring messages to floral letters for your child's bedroom door. After all, it really is the little things that end up turning a house into a home.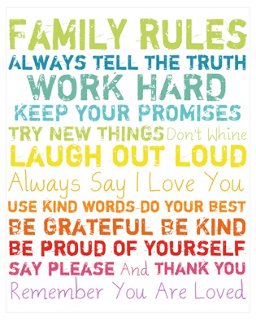 Disclosure: My Journey to Living Well uses affiliate (marketing) links whenever possible. This post may contain affiliate links. I am disclosing this in accordance with the Federal Trade Commission's 16 CFR, Part 255: "Guides Concerning the Use of Endorsements and Testimonials in Advertising."